Meet Shawna Clark Fronk
Certified Executive Coach and Leadership Development Consultant for accomplished and emerging leaders
Shawna Fronk, founder of Clark Executive Coaching and the Be Promotable Bootcamp
©
, is a top coach/consultant in talent development and retention in corporate America. She's also a go-to coach for leaders who are ready to take their leadership to the next level.
Shawna's helped over 100 leaders get promotions and new internal roles through 1:1 coaching. Her unique expertise comes from designing corporate programs that develop leaders for success and determine why some people get invested in, promoted, and financially rewarded.
Shawna has led this work internally at two Fortune 100s and one Fortune 200, in addition to externally at several other companies. When you pair this with her coaching experience in effectively facilitating behavior change, you'll see why she's been able to help so many leaders get the recognition and rewards they deserve. Shawna works 1:1 with leaders in addition to group cohorts in the Be Promotable Bootcamp©.
As a guest author for Thrive Global and a published expert on leadership, productivity, and well-being, Shawna's been featured in a variety of publications including NBC News, Fortune, MSN, Indeed, Monster, the Korn Ferry Advance blog, and more.
Shawna is an Associate Certified Coach (ACC) from the International Coach Federation (ICF). Prior to receiving her ICF-accredited graduate certificate in Executive Coaching from the University of St. Thomas – one of the only coaching programs in the world with the rigor of an evidence-based university curriculum – Shawna earned a Bachelor's degree in Psychology from the University of Wisconsin at Madison.
With over 25 years of corporate experience, 600 hours of professional coaching, and 200 hours of coach training, Shawna has the coaching skills, business background, leadership experience, and inside knowledge so leaders can achieve extraordinary results.
undefined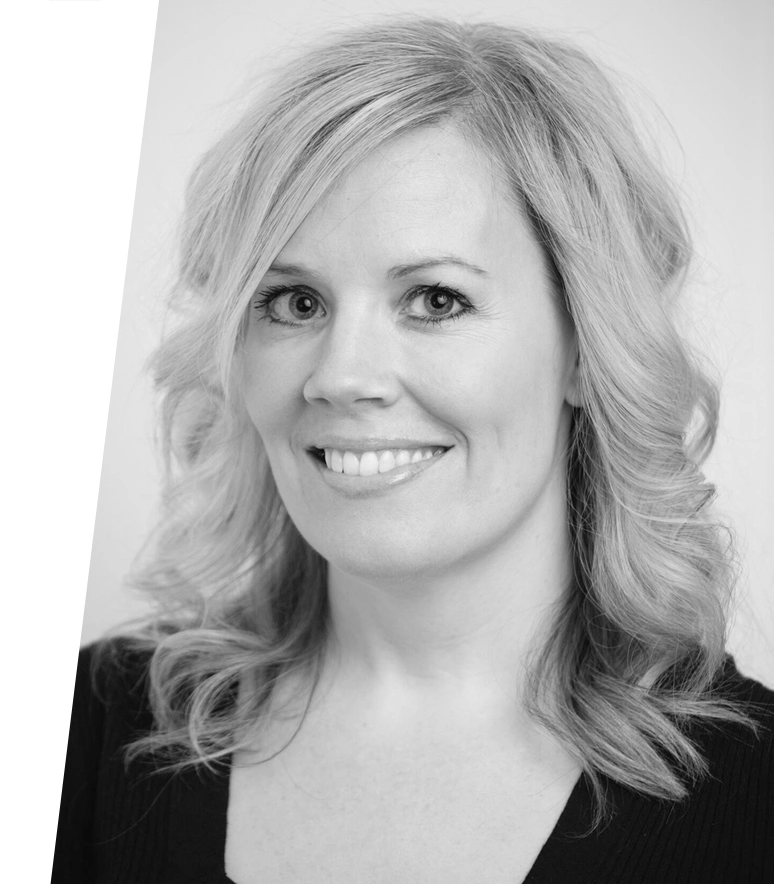 AS SEEN IN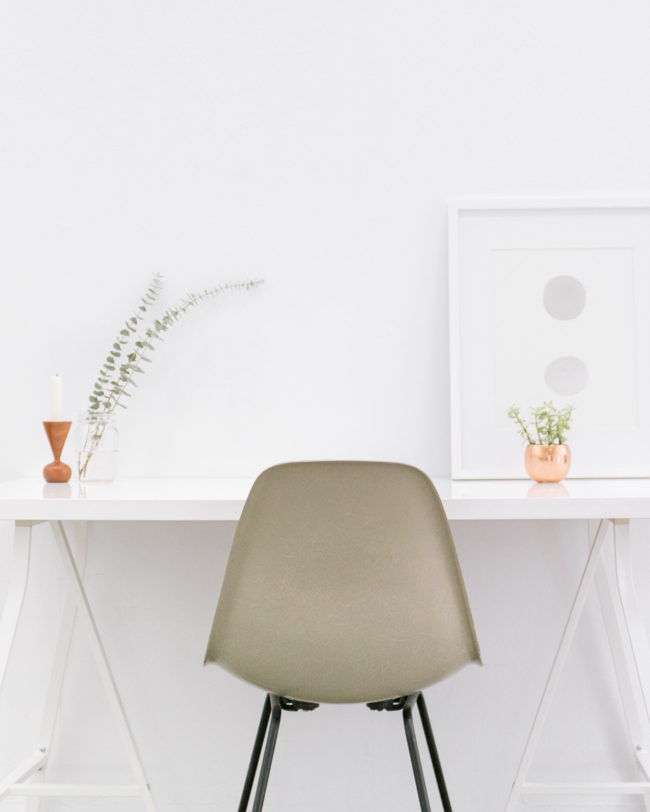 WHY CLARK EXECUTIVE COACHING?
Coaching isn't one-size-fits-all
You get the most effective coaching program and achieve successful outcomes because our coaching practice is based on evidence of what works. We're not limited to one framework or model like many coaches. Instead, by applying best-in-class methodologies, this powerful approach:
Leverages neuroscience principles

Increases emotional intelligence

Explores relational, cultural, and system influences

Uses a comprehensive, agile, flexible, and aspirational process

Improves awareness and inspires action

Creates and maintains purposeful, positive change through goal setting

Helps you achieve the outcomes you desire
You have been amazing through this process. I'm most proud of my executive readiness. I've made leaps around not internalizing and I'm less emotional in my approach, which has been a really big growth piece. I feel ready to be a VP now.
WE PARTNER WITH HUMAN RESOURCES AND LEADERSHIP DEVELOPMENT TEAMS.
With our HR background, we've come full circle to be a trusted partner to HR teams who understand the value of external coaching. We have several years of HR experience and many more partnering with HR leaders. You face unique challenges on a daily basis. From employee issues to hiring talent to retaining leaders, your work is never done. And your work CAN be easier when you have an external coach/consulting agency you can count on. Our focus is on growing your leadership team's talent, retention, and results.
We know that being a leader isn't easy.
On its best days, leadership is challenging. But you don't have to go it alone.
Statistics
show that hiring a coach catapults your chances of success, results, and fulfillment, including:
70% Improved work performance
72% improved communication skills
80% improved self-confidence
67% improved work-life balance