We're here to help!
Complete the form below and we'll get back to you shortly. Please include your phone number in your message.
HAVE AN URGENT NEED?

Call us in the office today at 612-282-1974.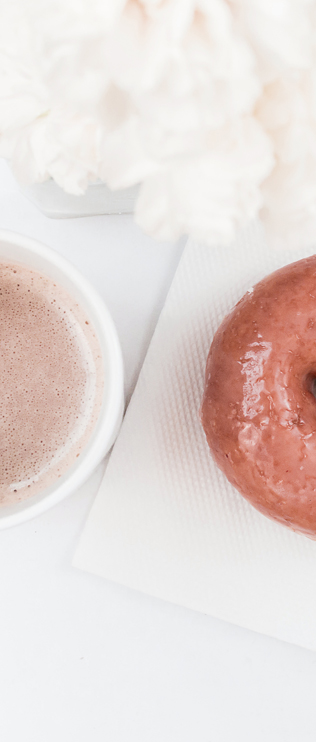 Thank you for your unwavering support, guidance, and encouragement. You've made such a positive impact on my life!